When our grandson
Taemin
was born in April, just like every baby born in a Maine hospital he was given a cloth bag full of books from
Raising Readers
, funded by the Libra Foundation.
raising

readers

was established in 2000 to give all of Maine's children at least a dozen beautiful new books

to call their very own. The first books are shipped directly to hospitals, so that along with their newborn, every parent takes home a set of books. Then, at each well child doctor's visit, parents get another specially selected book to add to their home library. No signup is required, and there is no cost to either families or healthcare providers to participate.
When he was not yet two weeks old, I tried reading him one of the books from the
Baby's First Black and White Book
set. He looked directly
at the
book, riveted on the images. When my daughter Yunhee suggested moving the book to see if it was really what he was focusing on, Taemin's eyes tracked the book. A reader is born!
When he was five weeks old, we invited his local extended family to a book shower. Now Taemin already has a wonderful library.
Here are some delightful titles from his collection, all depicting diverse babies:
Baby's Very First Black and White Book - Babies
(one of four in the set)
Faces of Tomorrow by Mary Gordon
(can be ordered from Roots of Empathy through the link)
Global Babies
by the Global Fund for Children
Leo Loves Baby Time by Anna McQuinn, illustrated by Ruth Hearson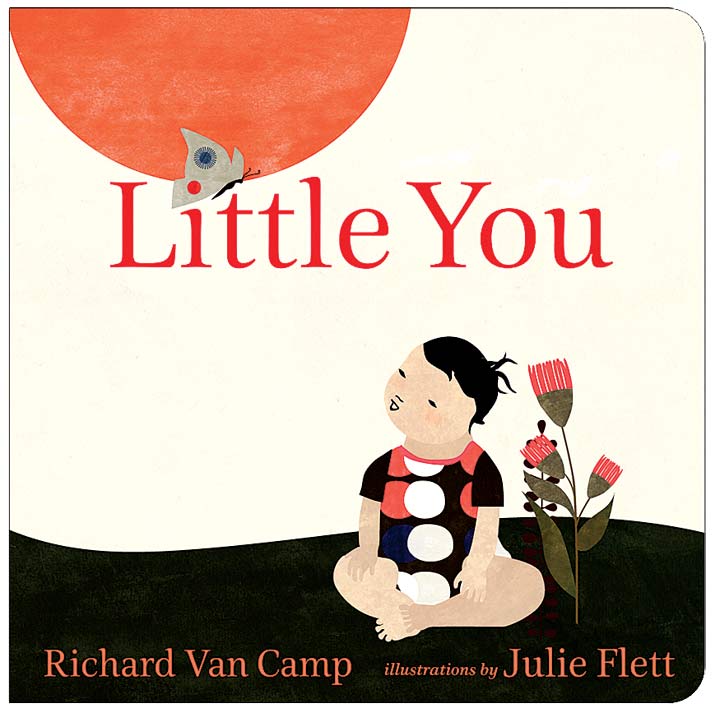 Little You by Richard Van Camp
Ten Little Fingers by Mem Fox, illustrated by Helen Oxenbury
Snug by Carol Thompson (Raising Readers)
Welcome Song for Baby by Richard Van Camp
And a final note - what a joy to sign a copy of Welcoming Babies by Margy Burns Knight, which I illustrated, for my very own grandson!
What are your favorite books to give to new babies?
UPDATE: Here's a fabulous list of board books from Teaching for Change, including most of these and many more.
Especially if you don't have a local independent bookstore to support, buy books from Teaching for Change and support their fabulous work.